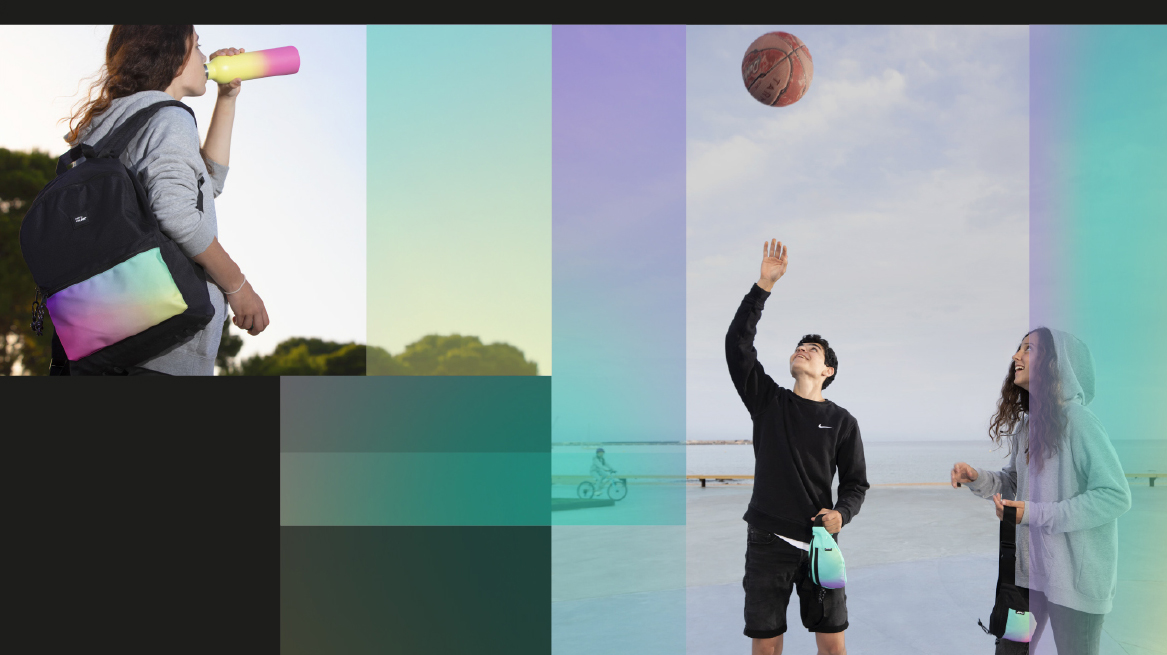 Features
Resistant fabric
Latest technology "Ripstop" fabric, light and resistant to ripping and tearing. It uses a special technique that weaves thick reinforcing threats at regular intervals creating a crossed pattern.
A complete collection
The Sunset products are presented in 4 sunset-inspired gradient combinations, accompanied by black and white geometric prints. Choose the combination that you like the most and take everything to match!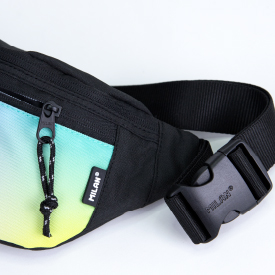 Unique details
The zip puller incorporates a string that facilitates its grip. In addition, the different inscriptions of the MILAN® logo match the unique design of the products and their colours.
Inner lining
The pieces of the textile collection have an inner lining that provides protection and resistance. The laptop cases also have a velvety lining that protects the computer from possible scratches.
Discover all the SUNSET products