The '20s
1918, the soft eraser for pencil was born
Was manufactured using synthetic rubber and is still being sold today. It was an immediate success; erasers became popular and MILAN became synonymous with "eraser".
The '40s
Our own machinery
In the full swing of industrial development, the factory was modernised by creating our own specific machinery.
The '50s
Shipping exports
Erasers are sold in Chile, Colombia and Venezuela.
The '60s
Nata 624
The first plastic resin-based eraser wrapped in pink cellophane.
Automatic machinery
The first automatic machines were developed right in the workshop, thus increasing production capacity and helping to cope with the increasing demand for erasers.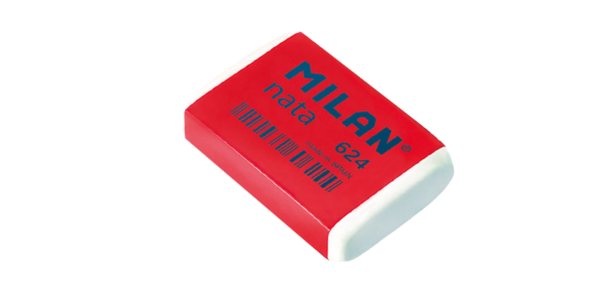 The '80s
5020 extra soft
The first extra soft plastic eraser was created. With a high absorption capacity, it rubs out without leaving a trace.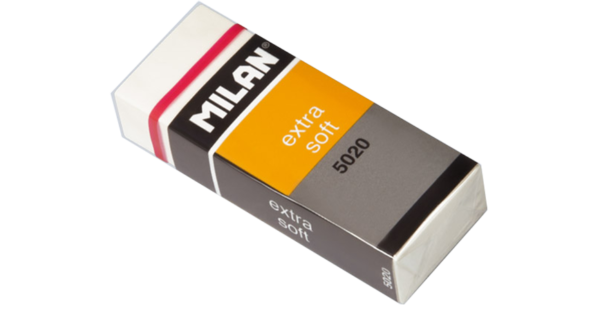 The '90s
Expansion
MILAN erasers start being sold all over the world and the erasers range gets bigger.
2003
MILAN pencil case
Launch of the first pencil case. It is a great success amongst children and young people.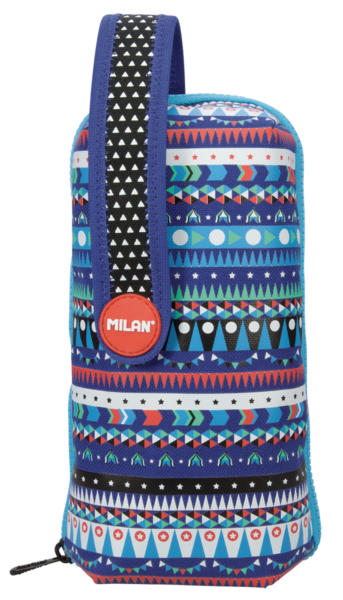 2005
MILAN Calculators
Developed in collaboration with the University of Girona's (UdG) Department of Computer Architecture & Technology.
2008
Scissors
Children's scissors with a rounded tip made out of stainless steel.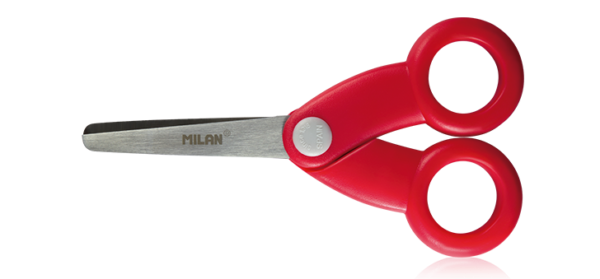 Sharpeneraser
The innovative combination of an eraser with a pencil sharpener.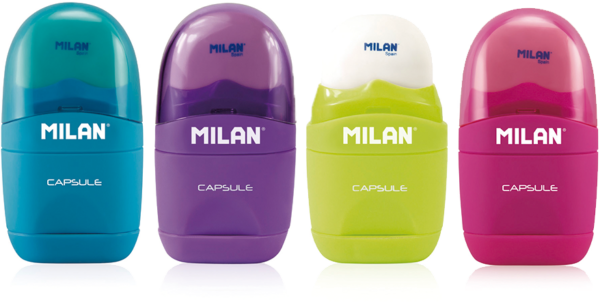 2009
Electric eraser
For erasing lines and squiggles more easily and precisely. Aimed at professionals in design, architecture and fines arts.
Pencil sharpener
The pencil sharpener was created in different styles – with and without shavings containers.
2010
P1 Pens
A new line of innovative and functional pens.
2011
Flexibox
Coloured pencils arrive in an innovative case: Flexibox.
2013
Eraser & Pencil
A new generation of mechanical pencils with a large eraser.

2014
Cúter
Light and ergonomic ceramic blade cutter.
2015
Paperbook
Notebook with sewn binding that can be opened out flat.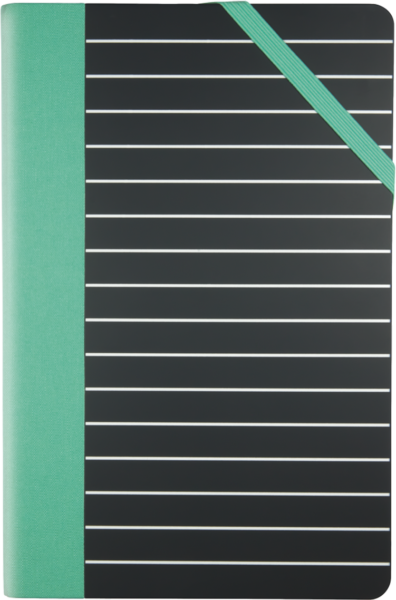 2016
Compact correction tape
With a unique design suitable for the left-handed.
2017
Capsule Ballpen
The pen line becomes bigger with the CAPSULE design
2018
Backpacks
Backpacks with unique designs. Matching pencil cases and folders.
International presence
MILAN products are sold in more than 120 countries.
Ergo Grip
A new generation of pencils is born with a unique shape patented by MILAN.

100 years
Creativity and innovation since 1918 with the creation of the first erasers.
2019
Sway Combi Duo
Two pens in one: the revolution of interchangeable two-color ballpoint pens.

2020
Isothermal food bags & lunch boxes
A new format to complete pencil cases and backpack sets, ready to keep your meal. Food containers inspired on the iconic 430 eraser shape and colours, BPA free.
Sway Fineliner 4.0
A superfine tip fibrepen with metallic base. Suitable for draw, paint or write.
2021
Soft Dough
Soft consistent and elastic dough, easy to mould.
Ingredients of vegetal origin.
Modelling Play
Coloured air-dry modelling clay, no baking needed.
Ingredients of vegetal origin.
Bottles
Isothermal bottle with double layer of stainless steel to maintain the temperature of the liquid inside.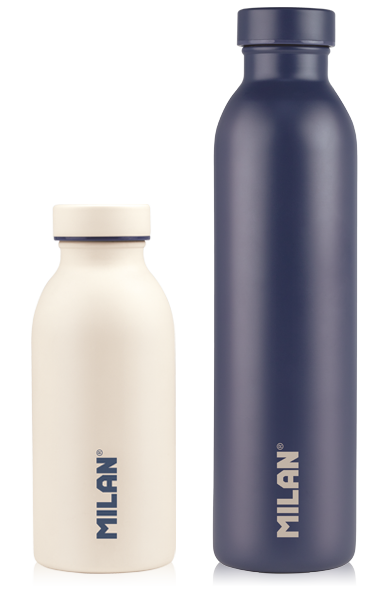 2022
Todocolor & Todographite
Woodless pencils, 100% water soluble lead.